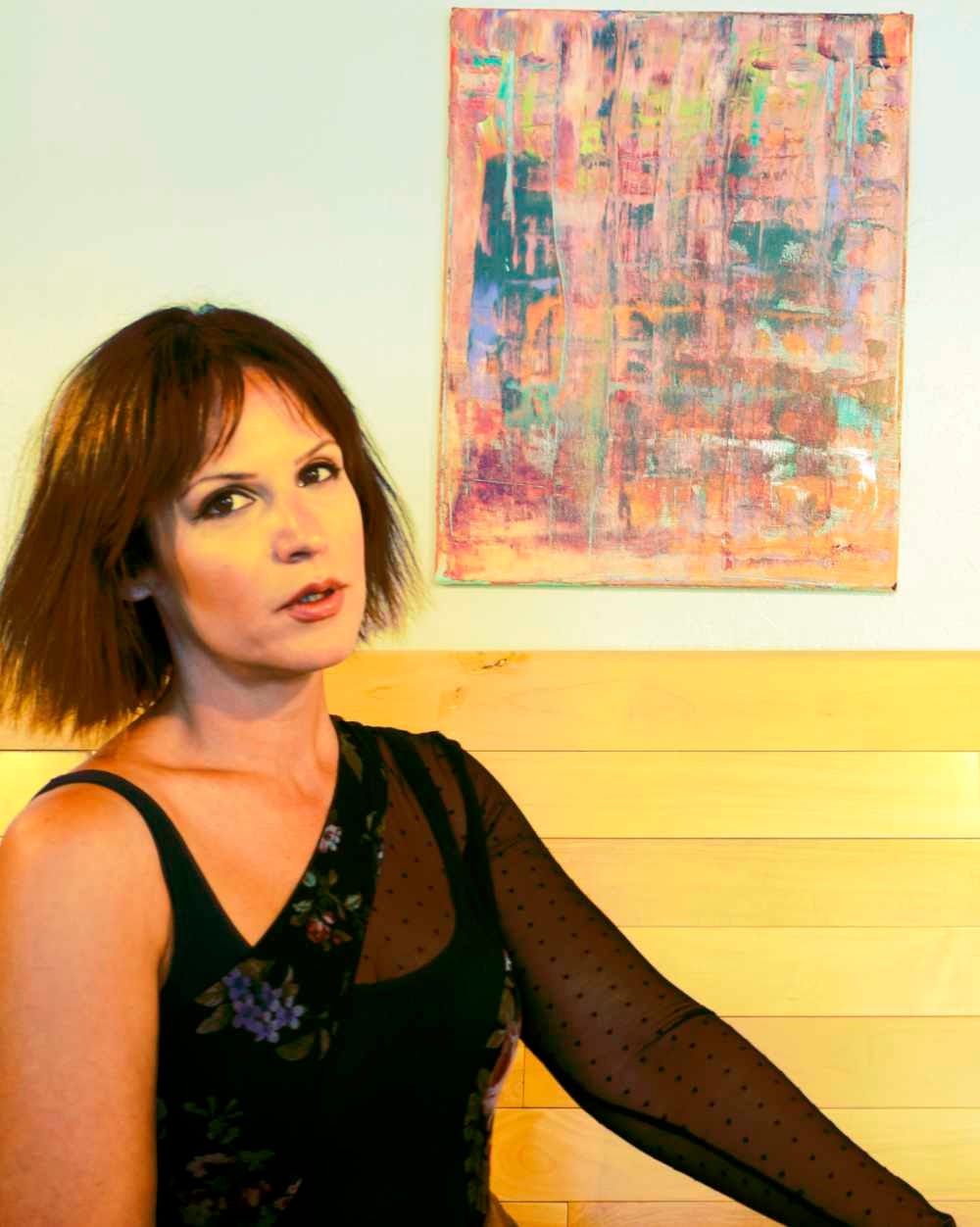 About Me: Theresa George
Theresa George is a true creative force. As a self-taught amateur photographer and painter, she has a unique perspective on the world around her. Through both film and digital mediums, she captures the raw beauty of life and translates it into stunning works of art.


Before pursuing her passion for the arts, Theresa worked in the beauty industry for over two decades, honing her skills as a makeup artist and digital production expert. Her more than decade-long tenure at Sephora saw her playing a key role in building and maintaining the brand's responsive web design site navigation.


Now, Theresa is embarking on a new chapter in her life, seeking to find herself and follow her heart's true calling. Through her website, she showcases her love of photography and painting, as well as sharing her personal journey to her true self through art.


If you're looking to make a similar transition in your career or have an opportunity to share, Theresa welcomes you to reach out to her at [email protected]. She believes that each person has the power to chase their dreams and create a life that is both fulfilling and meaningful.
Work With Me
As an expert in beauty and ecommerce, I have had the privilege of launching hundreds of #1 brands on Sephora and thousands and upon thousands of outstanding products. Throughout my career, I have not only made hundreds of millions for the brands I worked with, but what truly excited me was seeing the entire site experience unfold and the product come to life for customers to experience and love. It's the joy of knowing that the products I helped launch are making a positive impact on people's lives and that they keep coming back for more.

With my extensive experience as a digital producer, I bring a unique blend of creativity, strategic thinking, and technical expertise to every project I work on. I understand the intricacies of the beauty industry and how to navigate the ever-changing landscape of ecommerce. From concept development to execution, I have a proven track record of delivering exceptional results and exceeding client expectations.

Whether you're a well-established brand looking to revamp your online presence or a new startup in need of guidance, I have the knowledge and skills to help you succeed. Let's work together to create a seamless and engaging online experience for your customers, driving sales and fostering brand loyalty.


(Download below or scroll down to view my resume.)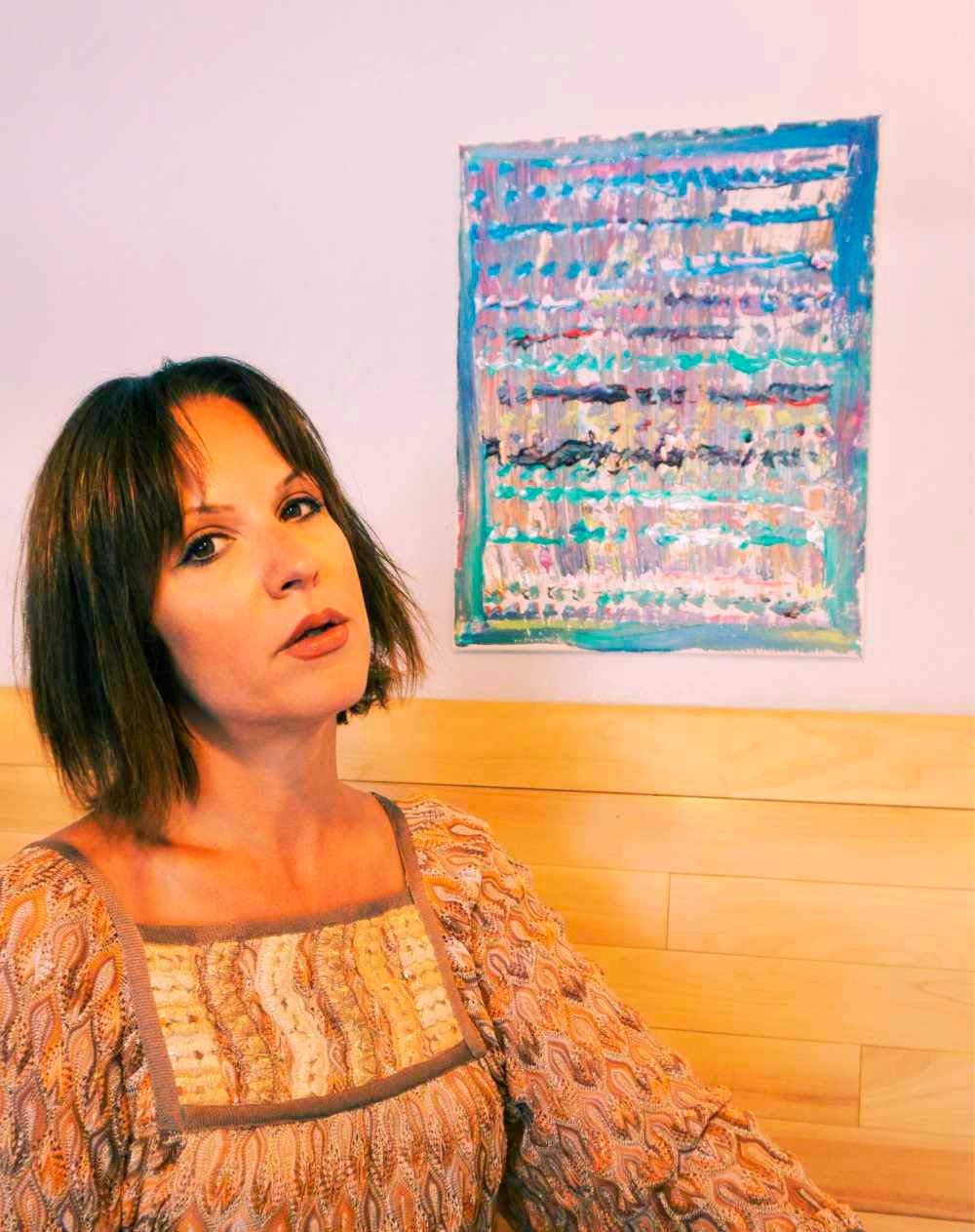 Theresa George
Email:
[email protected]

LinkedIn:
linkedin.com/in/theresa-george-breath-of-life-style

Digital Producer
Experienced in creating impactful Custom Set experiences and promos to drive conversion and enhance core product value.
Hosted frequent high-profile app exclusive events, resulting in increased app downloads and engagement.
Played a crucial role as the site production liaison for Sephora Inside JCPenney, optimizing processes and consistently achieving double-digit comps.
Demonstrated expertise in SEO optimization, online marketing, and cross-functional project management to boost conversion and engagement.
Successfully launched Sephora's responsive navigation, optimizing processes for future updates, and actively supported the 15% Pledge for Black-owned brands by featuring monthly updates to the list of Black-Owned Brands.
SKILLS
Adobe AEM, Adobe DAM, Brand Strategy, Change Management, Content Management, Content Management System, Content Strategy, Cross Functional Skills, Cross-Functional Collaboration, Customer Experience, Customer Service, Data Analysis, Data Entry, Data Management, Digital Asset Management, Digital Marketing, Digital Media, Digital Strategy, Editorial, Front-End Development, JIRA, Leadership, Merchandise Management, Merchandising, Onsite Search, Personalization, Prioritization, Product Development, Product Launch, Product Management, Production Process, Project Management, QA, Regulatory Compliance, Responsive Web Design, Sales Growth, Search Engine Optimization, Teamwork, Testing, Training Programs, UAT, User Experience, User Interface Design, Web Content, Web Performance Optimization, Web Projects, Web Publishing, Web Strategy, Workfront
Sephora • San Francisco, CA • Full-time • April 2004 - March 2023
Associate Digital Producer March 2015 - March 2023
Built and maintained a responsive website design for Sephora to increase conversion and engagement, prioritizing
monthly updates to support initiatives such as the 15% Pledge for Black-owned brands.
Optimized new product, brand, and category launches to increase online and store sales, launching up to 20 brands per year and 50-100 SKUs per week.
Developed new categories and refinement dimensions for hair and skincare products, partnering on merchandising strategies for trendy categories like Wellness, Intimate Care, and CBD, while collaborating with internal merchant groups to analyze product line performance.
Aligned with site marketers on Crosscap marketing calendar evergreen slotting and seasonal placements to optimize the website and new launches to enhance paid media ROI, influencer and coming soon review seeding, and conversion.
Utilized a variety of digital media tools including Oracle ATG CMS, Adobe AEM DAM, Smartsheet, Workfront, and Crosscap for content management, project management, and site content updates.
Improved new product launch process using Syndigo/PxM product information management tool for enriching and launching products and mass updates to SKU/page attributes, media, and copy.
Supported front-end web development through UAT, collaboration and troubleshooting/ bug fix tracking for new systems (Syndigo Product Information Management tool, various versions of Oracle ATG/ BCC) and site features and functionality. Identified and helped resolve critical issues for important roadmap projects.
Assistant Digital Producer • September 2012 - March 2015
Launched 50-100+ skincare SKUs/week with a focus on merchandising initiatives to drive sales growth.
Trained colleagues on Skincare IQ algorithm and led change management for new skincare copy formatting and SEO improvements to improve search rankings and increase sales.
Enhanced product attribution data for Skincare IQ launch to raise skincare market share by 3%, collaborated on Skincare Glossary with Education department to provide customers with education on skincare products.
Partnered with IT, product management, and education departments to deliver Skincare IQ experience on Sephora.com to increase online sales and improve customer experience.
Planned and optimized GWP and sample setup to drive sales and conversion for special launches and seasonal trends, refreshed sample sort options 1-2 times/week to increase sales and customer satisfaction.
Project managed conversion-generating events like sale on sale and holiday categorization, revamping site merchandising placements to align with seasonal marketing, supporting omni-channel business results through enhanced experiences on all platforms.
Used Oracle Endeca to boost/ bury and created search redirects to strengthen sales/ drive traffic to key produtcs, brands, and categories.