Gemini Bday in Vegas: Cinestill 800T, Cinestill Black and White and Tmax 400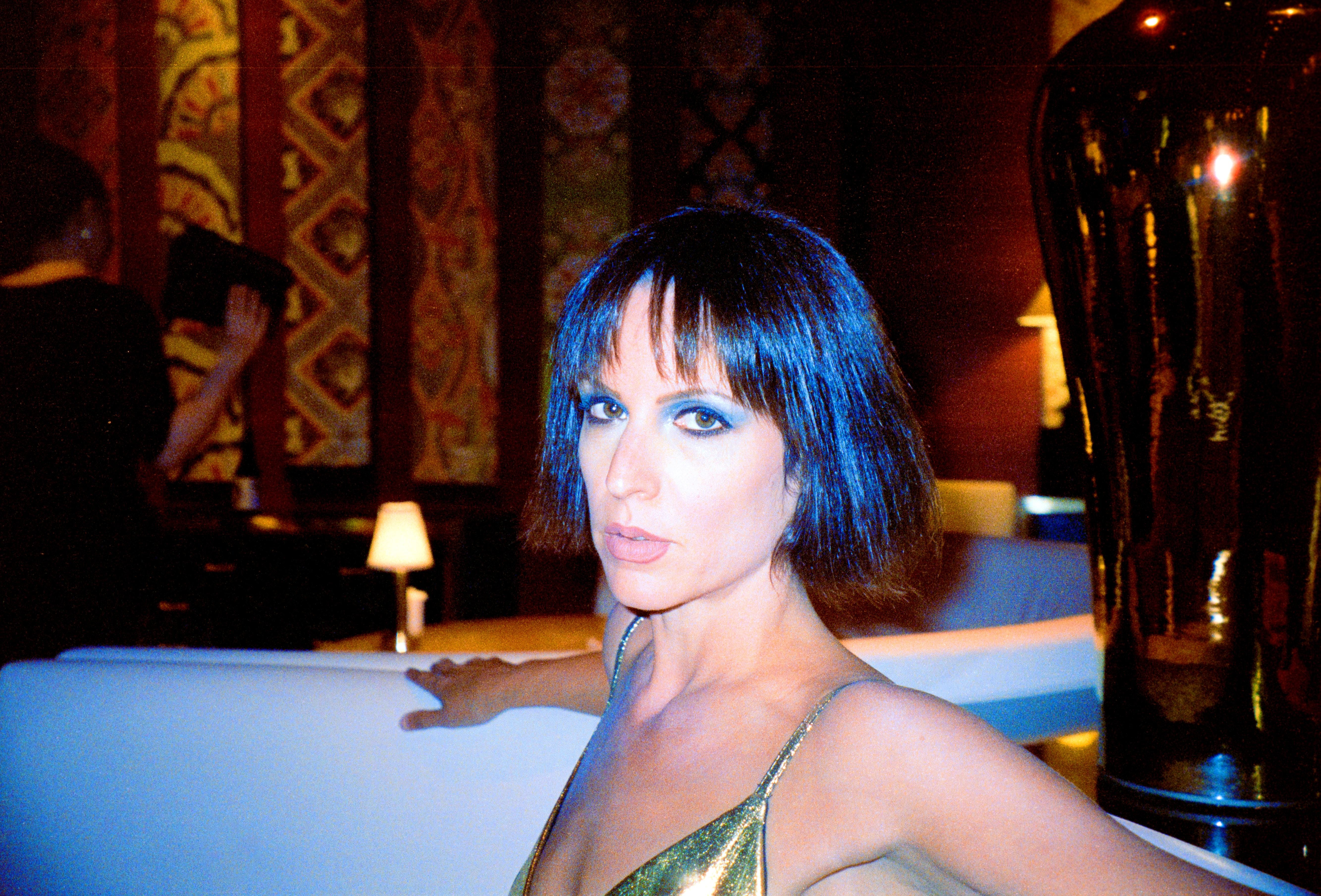 For my 40th bday we wanted to shoot film in Vegas. Found lots of places to play in Resorts World. This is on Cinestill 800 T and I am wearing a Tatu Couture bra. We were headed to the Bacchanal Buffet so I made a point to not have anything restricting my waist!
This look was for the New York New York Rollercoaster which is one of the most fun things to do in Vegas. I am wearing a Rosamosario bikini top as a bra and Dbleudazzled (Birthday Suit) bodysuit. This is on Cinestill Black and White film which is great for showing the shine here!
This was my bday dinner look for dinner at Mizumi. I am wearing a Rosamosario gold dress and it was comfortable so I could enjoy my meal. In true gemini fashion, I recommend walking into a casino in this statement piece (hope I brought some luck!). Shot on Cinestill 800T. Lots of Neon on and sparsely populated places in Resorts World so we will keep finding more places to shoot!
Time to Play
Lots of fun exploring Resorts World + the Vegas Strip and shooting film. To see other images from other adventures, click below!